🛍 Wethrift helps shoppers save millions of dollars every month at over 100,000 stores.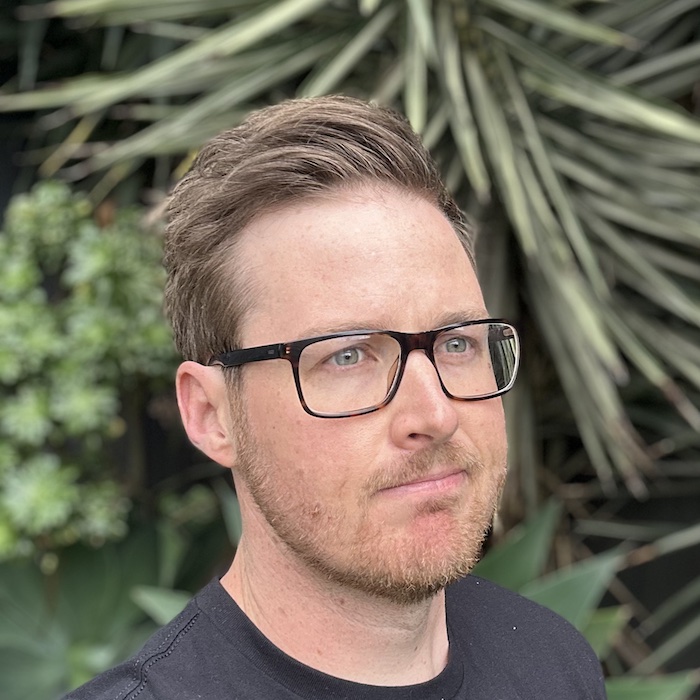 About Nick Drewe, Wethrift's Founder
Nick conceived of a 'coupon site to beat all coupon sites' after searching for coupons to save money online and finding little but incomplete and often misleading listings. He decided to turn his technical skills to building a site that strived to show only the best, working coupons, for every possible store - big or small.
Along the way, he became an internationally recognised Savings Expert and has been widely quoted and published in numerous publications including:
Prior to starting Wethrift Nick spent most of his time building simple, but useful tools online including:
The Warmest 100 - the first project to predict the outcome of Triple J's Hottest 100 countdown of 2012 and 2013 using data from social media
Ruffle - A messaging app that let people send anonymous picture messages to any of their phone's contacts.
PublishThis.Email - A free platform that allows people to create web pages in seconds with only an email address.
Most of these projects are now defunct, allowing Nick to spend more time on Wethrift and his complementary deal.town project.
Audience
3.2 million
monthly visitors
4.5 million
monthly pageviews
What shoppers say
🤑
"Tried all the other ones... Honey, Groupon, etc. None of the codes ended up working or were expired. Tried this and got 10% off first try on my tea order. Awesome!!!"
🤩
"Seriously, Honey gets all the fame but honestly I've found Wethrift to be MUCH more helpful, giving me codes for obscure websites. If I could give it six stars I would"
Partner opportunities
☝

Extend your reach to our

audience of over 3.2 million

monthly online shoppers.
🎁

Homepage and category placements

available to preferred partners.
Join 1,500 direct and 20,000+ network partners