Our top Mod and Jo coupons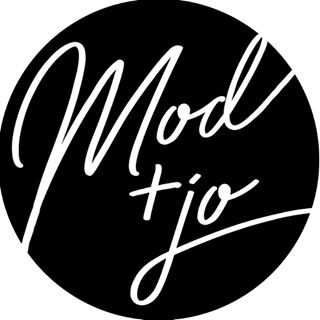 Mod and Jo Coupon
40% off
your order. Black Friday weekend only.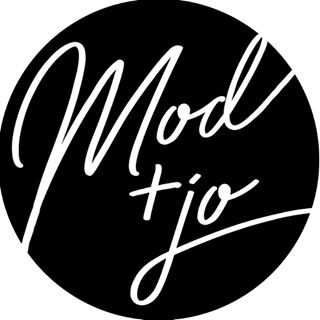 Mod and Jo Coupon
20% discount
at modandjo.com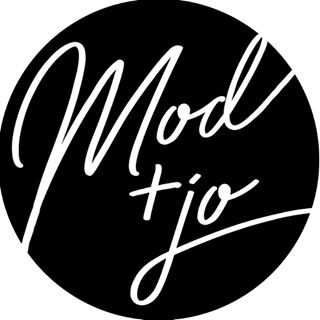 7 coupons found at
Mod and Jo
Get 40% off!
Forget to search for a coupon?
Install the Wethrift Chrome extension.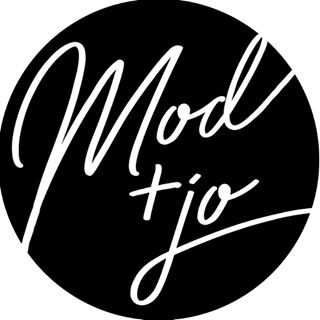 Sign up for Mod and Jo coupons
All new coupons in your inbox
🛍 We'll send you the latest deals!